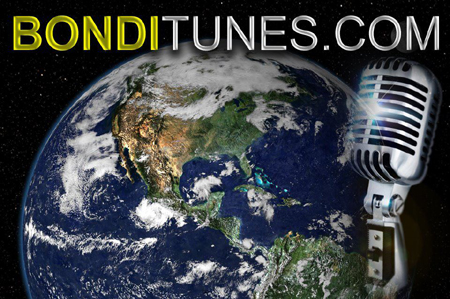 RAW PREP:
Clarke was born in Minehead, Somerset, England,[16] he lived on a farm, where he enjoyed stargazing, fossil collecting, and reading American science-fiction pulp magazines. He received his secondary education at Huish school in Taunton. 
Some of his early influences included dinosaur cigarette cards, which led to an enthusiasm for fossils starting about 1925. Clarke attributed his interest in science fiction to reading three items: the November 1928 issue of Amazing Stories in 1929; Last and First Men by Olaf Stapledon in 1930; and The Conquest of Space by David Lasser in 1931.[17]
In his teens, he joined the Junior Astronomical Association and contributed to Urania, the society's journal, which was edited in Glasgow by Marion Eadie. At Clarke's request, she added an "Astronautics" section, which featured a series of articles written by him on spacecraft and space travel. Clarke also contributed pieces to the "Debates and Discussions Corner", a counterpoint to a Urania article offering the case against space travel, and also his recollections of the Walt Disney film Fantasia. He moved to London in 1936 and joined the Board of Education as a pensions auditor.[18] 
AND THAT WAS JUST THE BEGINNING OF THE LIFE OF ARTHUR C. CLARKE. (16 December 1917 – 19 March 2008) (AGED 92). I HAVE WITH ME THOMAS BOOKER, OUR CORRESPONDENT IN NORTH AMERICA, AND SCIENCE EXPERT TO BONDITUNES INTERNATIONAL